Safeguarding your loved ones with life insurance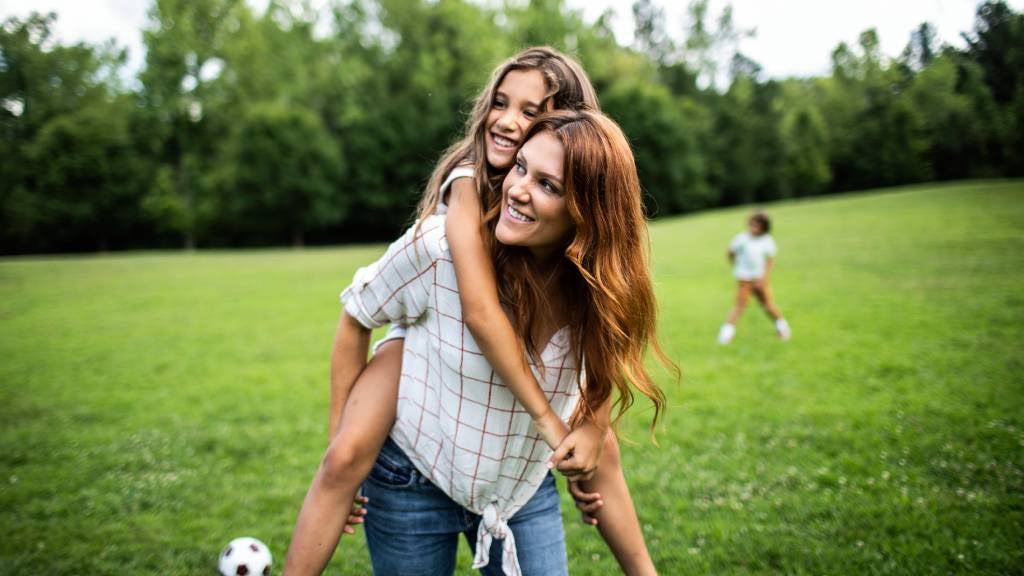 Life is full of ups and downs, and while we can't predict the future we can definitely take steps to protect our loved ones financially in case the unexpected happens. This is where life insurance plays a crucial role, particularly in how it can be used to help safeguard your family's financial future.
Benefits of life insurance
Think of life insurance as a safety net for your loved ones, something that can support them financially when you are no longer here. It can be used to cover all sorts of expenses, including funeral costs, any outstanding debts, mortgages and daily living expenses. Life insurance can assist your family in maintaining their quality of life and avoid financial hardships during an emotionally difficult time.
Choosing the right insurance policy for you
When considering life insurance, you'll need to assess your family's unique needs and financial situation. There are various types of life insurance policies available, and with Guardian Insurance you can choose from standard life insurance or term life insurance. Term life insurance offers coverage for a specific period, while life insurance provides lifelong protection with no age expiry.
When choosing the most appropriate policy, consider factors like your family's financial obligations and long-term goals, as well as your budget.
Protecting your loved ones with life insurance
Life insurance coverage can provide financial support in several ways, as a claim payment can be used however your family require, with some of the most common ways listed below:
Funeral expenses: Life insurance can be used to take care of funeral and burial costs, ensuring your family doesn't have to bear any added financial stress during an already difficult period
Debt and mortgage repayments: If you have outstanding payments still left on your mortgage, life insurance can help pay these obligations, preventing your loved ones from inheriting your debts
Income replacement: If you are the primary earner in your family, life insurance can help to replace your lost income, allowing your family to maintain their standard of living and meet essential expenses
Education and future planning: Life insurance can fund your children's education or contribute to their future financial needs
Communicating policy details to loved ones
Did you know that millions of dollars of life insurance go unclaimed?
Having a life insurance policy is only half the battle. You also need to make sure your loved ones can access the benefits when they need it. That's why it's so important to share the details with your family members and beneficiaries.
Make sure they know where to find the policy documents and are aware of the insurer's contact information.
Peace of mind for you and your loved ones
Life insurance can offer your family financial protection in a difficult time – for continued peace of mind, regularly review your coverage to make sure it reflects your changing circumstances. Talk to Guardian Insurance about life insurance today or request a quote.
9 Aug 2023