Guardian Funeral Insurance
With Guardian Funeral Insurance, you can help the people in your life arrange the perfect farewell when you're gone. Your family will be entitled to as much as $15,000 if you pass away, or if you are diagnosed with a terminal illness (with less than 12 months to live), you will be entitled to 100% of the benefit amount in advance. This lump sum payout can assist with your funeral costs or other final expenses, without disrupting you or your family's financial plans.
When you turn 85, your premiums will end so you can enjoy the rest of your policy (until age 100) at no further cost to you. Or, you can opt for an early cash-out and get 75% of your benefit amount paid to you (this will end your policy and you will no longer be able to make a claim).
Benefits of Guardian Funeral Insurance
A flexible cover amount of your choice
Choose your preferred level of cover from $3,000 to $15,000 based on you and your family's funeral expectations.
Guaranteed acceptance
If you're an Australian resident between 40 and 79 years of age, you are guaranteed acceptance.
No medicals or blood tests
We won't hold you up with medical exams, blood tests or health checks. Arrange your cover in just a few minutes so you can get back to your daily agenda.
A quick payout when it's needed
Your benefit will usually be paid within 1 business day after making a completed claim and providing all required documents. There's no need for your family to take time out of their busy schedule.
Cover for terminal illness diagnosis
If you have held your policy for a year and are diagnosed with a terminal illness (with 12 months or less to live), you will receive your benefit amount paid in full, helping you and your family make any desired arrangements ahead of time.
Guaranteed payout when you turn 100
When you reach 100 years of age your cover will end, and you will receive your benefit amount paid in full. So, when you celebrate your century you can rely on Guardian Insurance.
Triple benefit paid for accidental death
Your family's payout will be tripled if you pass away due to an accident, which can go towards covering additional unplanned expenses during a stressful time.
Flexible options as you get older
When you turn 85, you can choose to keep your policy (until age 100) at no further cost to you, or you can end your cover and cash out 75% of your benefit amount. This could be helpful in case your circumstances or needs change over time.
Single and joint cover options
You can add a spouse or partner to your policy to ensure you are both covered for your funerals when the time comes.
30-day money back guarantee
If you change your mind within 30 days of purchasing your policy and have made no claims, you are entitled to a full refund.
Some things you should know:
Cover is only for Accidental Death and Accidental Serious Injury in the first 12 months of your Policy.
After the first year of holding your Policy cover includes Terminal Illness with a diagnosis of 12 months or less to live.
Accidental Serious Injury expires on the Policy Anniversary after your 75th birthday.
There's no refund of premiums after the cooling off period. The total amount of premiums payable over the life of the Policy has the potential to exceed the cover amount.
If you choose the Early Cash Out Option, you will no longer be eligible to claim as this option will cancel your Policy. Early Cash Out option does not include any Bonus Cover amount.
Help create a memorable final experience with your loved ones
Award winning insurance
At Guardian Insurance we take pride in being recognised for delivering quality, award winning insurance to Australian families.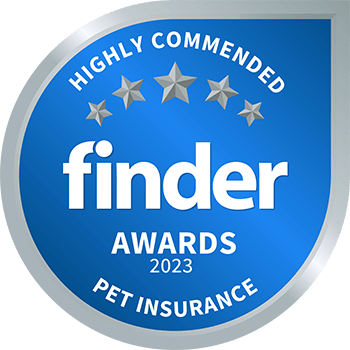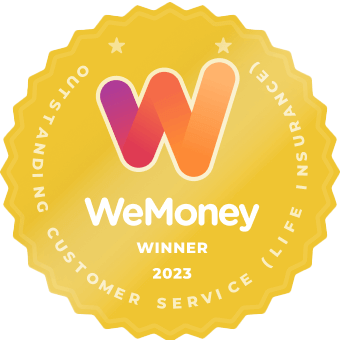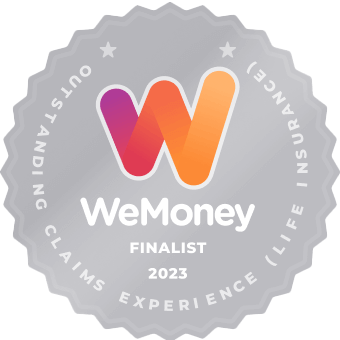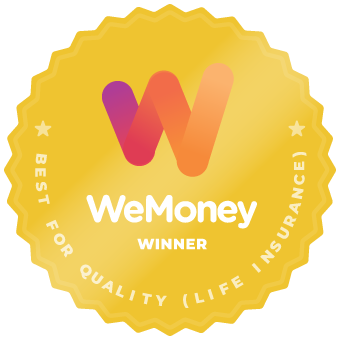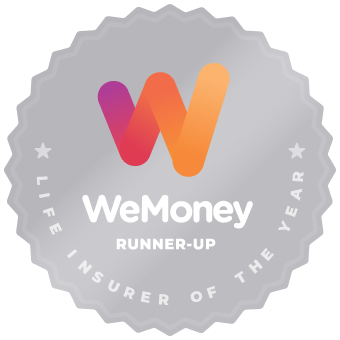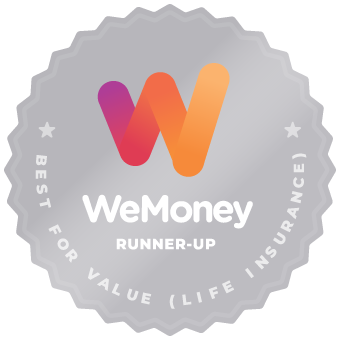 Why Guardian
Led by experience
We've been helping savvy Australians protect their life's work for over a decade. You can rely on us.
Easy application
We offer straightforward insurance products that are easy to apply for, so you can take out cover with as little delay as possible.
Hassle-free claims
Enjoy a quick, simple claims process with the support of our friendly customer service team. We're here for you.
Built on trust
Guardian Insurance policies are backed by some of the world's most trusted underwriters. You and your family are in good hands.
Frequently Asked Questions
Do I really need funeral insurance?
Funeral costs can be prohibitive for some families, especially those who want to make the occasion memorable and unique. Funeral insurance can be an effective way to help protect your family from financial challenges or disruptions to their personal savings when you pass away.
What's the difference between 'pre-paid funeral plans' and 'funeral insurance'?
How much cover can I get?
Isn't cover like this expensive?
Get life's essentials sorted today
Talk to our friendly customer service team today. Our call centre hours are Monday to Friday 8am – 8pm (excluding public holidays). Or get a quote online in just a few minutes.