Guardian Pet Insurance
With Guardian Pet Insurance, you can help keep your pet at their personal best with up to $12,000 a year towards eligible vet bills1. You never know what's around the corner, and it's the smart way to ensure your cat or dog receives the best care if they become sick or injured.
Choose from three different levels of cover to suit your pet's needs, with up to 80% of vet bills reimbursed at any registered vet in Australia1.
What can Guardian Pet Insurance do for you?
Trusted cover when your pet needs it most
Cover up to 80% of eligible costs when your pet needs medical care, so you can help give them the best possible treatment with no fuss and minimal downtime.
Your cover, your way
Choose from three different levels of cover to suit your pet's needs – Platinum, Gold, or Bronze.
Manage your policy online
There's no need to wait in line or endure long phone calls. You can make and track claims, adjust your policy, and view your documents completely online – any time, any place, and on any device.
Cover for cats and dogs
Guardian Pet Insurance is available for cats and dogs between 8 weeks and 16 years of age (depending on the cover option you choose).
Lifetime cover
We know that family is forever, so we'll let you renew your pet's cover for life once approved (as long as we continue to offer the cover, you pay your premiums on time and subject to the applicable terms and conditions of the policy for each renewal period).
GapOnly® claims available at participating vets²
Depending on your vet, you can make a claim on the spot and have your eligible vet bill covered right at the counter. No waiting, no paperwork, and no disruptions. You can check if your clinic is eligible for GapOnly® by visting gaponly.com.au.
Choose your level of cover
Compare Pet Insurance
Benefits
Platinum
Gold
Bronze
Percentage of eligible vet bills covered
Up to 80%
Up to 75%
Up to 60%
No excess to pay
Annual benefit limit1
$12,000
$12,000
$12,000
Annual condition limit
$2,000
Cover for puppies and kittens over 8 weeks of age
Maximum entry age eligibility
Under 9 years
Under 9 years
Under 16 years
Cover for specified accidental injuries including car accidents, burns, and snake bites
Illness cover
Lifetime cover3

30 day waiting period for illnesses

(including tick paralysis)

0 day waiting period for specified accidental injuries
Choose your own registered vet
Annual limit for emergency boarding cover
$1,000
$1,000
$500
Essential euthanasia
Annual limit for paralysis tick benefit
$1,200
$1,000
$2,000

Annual limit for cruciate ligament conditions

(6 month waiting period applies)

$2,6004
$2,6004
$2,000
Annual limit on vet consultations
$300
$300
$300
Optional Routine Care for preventative healthcare items
Up to $80
Why would I need pet insurance?
Pets can be an integral part of your family and lifestyle. However, accidents or illnesses are common among cats and dogs, and the cost of treatment can quickly add up. Veterinary fees are the second largest expense among pet owners in Australia with almost $2.5 billion spent on pet dogs and cats in 2019 alone.5
With pet insurance, you can focus on keeping your cat or dog at their best health without worrying too much about how much it might cost.
Return the love your pet gives you
Award winning insurance
At Guardian Insurance we take pride in being recognised for delivering quality, award winning insurance to Australian families.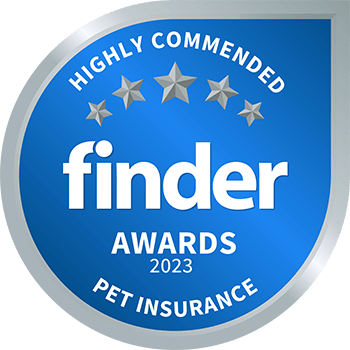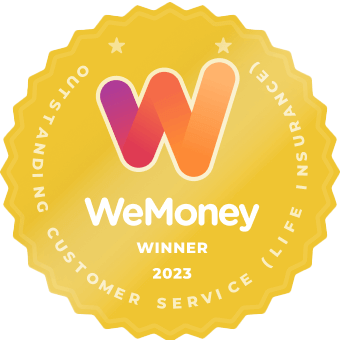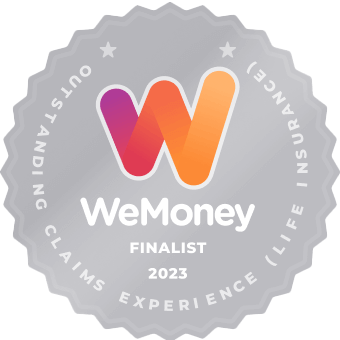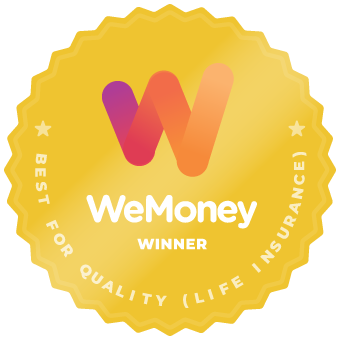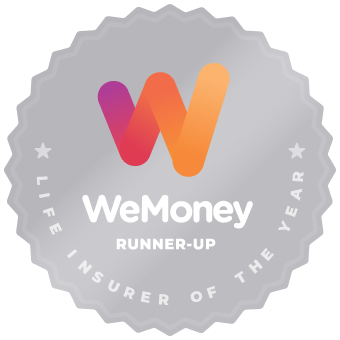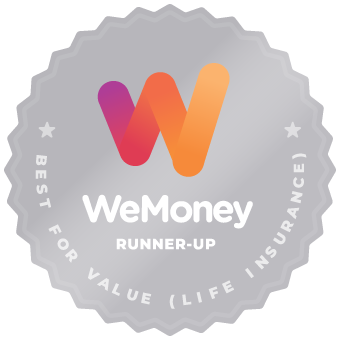 Why Guardian
Led by experience
We've been helping savvy Australians protect their life's work for over a decade. You can rely on us.
Easy application
We offer straightforward insurance products that are easy to apply for, so you can take out cover with as little delay as possible.
Hassle-free claims
Enjoy a quick, simple claims process with the support of our friendly customer service team. We're here for you.
Built on trust
Guardian Insurance policies are backed by some of the world's most trusted underwriters. You and your family are in good hands.
Frequently Asked Questions
How much of my vet bills are covered?
The portion of vet bills covered by your policy depends on the plan you choose.
With our Platinum Accident and Illness Cover, you'll get back up to 80% of eligible vet bills. Gold Accident and Illness Cover will cover up to 75% of eligible vet bills. Our Bronze Accident and Illness Cover covers up to 60% of eligible vet bills.
All policies have a maximum annual limit of $12,000 a year. With our Bronze Accident and Illness Cover, there is a $2,000 annual limit for each separate condition your pet is treated for.
At what age can I insure my pet?
Do I need to pay any excess when making a claim?
Is my pet covered for hereditary or congenital defects?
When will my policy begin?
Chronic and pre-existing conditions are excluded. Terms, conditions, exclusions, benefit limits and sub-limits may apply. A $2,000 annual condition limit is applicable to Bronze Accident and Illness Cover. Benefit Percentage will vary depending on the level of cover selected.
If GapOnly® is not available then claim is for reimbursement through submitting an online or paper claim. Visit the Claims section for more information.
Provided there's no breaks in cover, for as long as we continue to offer the product, and subject to the terms and conditions of the renewal policy.
You may be eligible for a higher limit and if so, this will be specified in your certificate of insurance.
Pets in Australia - page 40.
Get pet insurance sorted today
Talk to our friendly customer service team today. We're here Monday to Friday 8am – 8pm AEST (excluding public holidays). Or get a quote online in just a few minutes.