Our mission
We're committed to helping you protect yourself and the people you love, so you can focus on enjoying the exceptional parts of your life. If it's important to you, it's important to us.
What we do
Guardian Insurance provides straightforward insurance options that are easy to apply for, so you can plan ahead and enjoy your lifestyle with confidence. We work with some of the world's most trusted underwriters to help you manage the risks of everyday life, be it for your family's long-term future, unexpected funeral costs, or even protecting your pets.
The Guardian way
We've been helping savvy Australians protect their life's work for over a decade. At Guardian Insurance, we're committed to being different and we're always looking ahead to bring you better cover options that keep you in control.
In 2021 we launched one of Australia's first online life insurance policies, letting you arrange hassle-free cover in your own time. If you've ever thought that organising life insurance is too complicated or time-consuming, it might be time to try the Guardian way.
Learn more about Guardian Term Life Insurance or see our full suite of products.
There's more to life, with Guardian.
Award winning insurance
At Guardian Insurance we take pride in being recognised for delivering quality, award winning insurance to Australian families.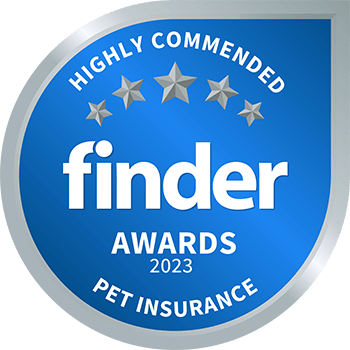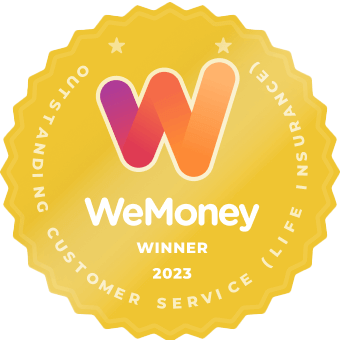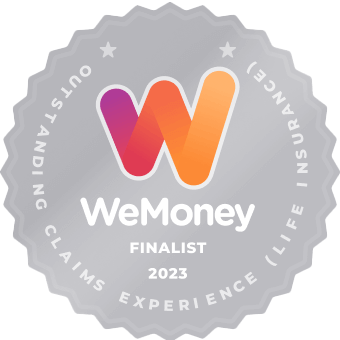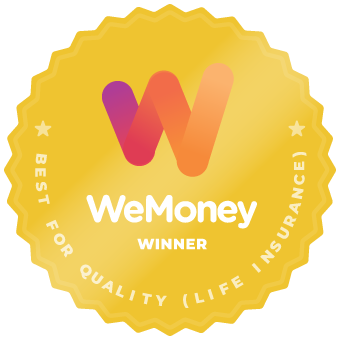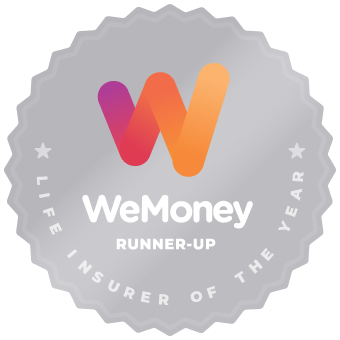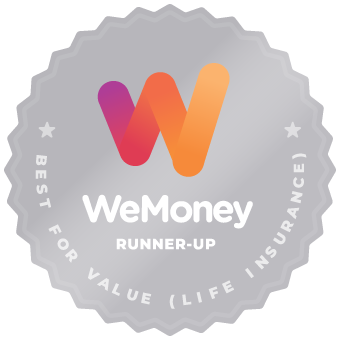 Get cover today
Get more certainty in life with Guardian Insurance. Consider taking out cover to protect yourself and the people you love.