How to avoid unclaimed life insurance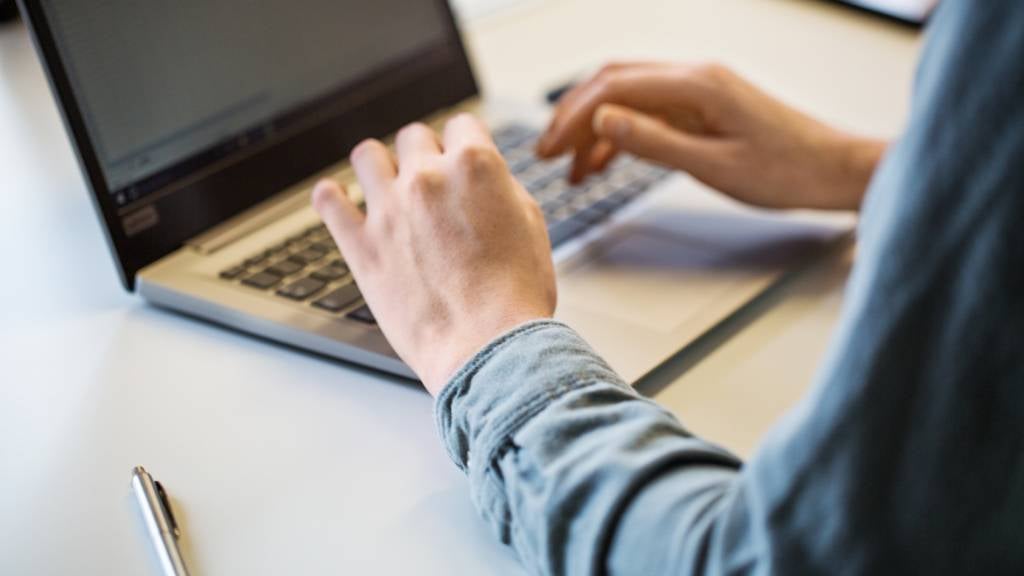 According to ASIC, there is around $1.5 billion of lost money in Australia alone, with those funds being held in dormant bank accounts, shares, investments and unclaimed life insurance policies.
Read on to learn how your life insurance benefit could be designated as "unclaimed", and how to help avoid this situation for you and your loved ones.
However, please remember that the ideas and information below don't take your personal circumstances into account, and seeking advice before making any decisions is important. This is not a guide – this is just a starting point to get you thinking about what could be beneficial for you.
Why does life insurance go unclaimed?
There are various reasons why someone's life insurance payout might go unclaimed. Some common explanations include:
Life insurance is often held within superannuation. If the person has a separate life insurance policy they have taken out themselves, they may be unaware of this super policy. And if they don't know about it, it's possible their beneficiaries don't know about it either.
If a beneficiary is unaware they are named in the life insurance policy, they may not know who to contact to make a claim.
Sometimes immediate beneficiaries pass away but the life insurance policyholder hasn't updated those details with their provider. While the money will ultimately be passed down to a living inheritor, it can take time to find them.
What happens to unclaimed life insurance?
From 31 December 2015, life insurance payments technically become 'unclaimed' after seven years following the policy's payable date – in other words, if the benefit payment remains unclaimed seven years after the insurer agrees to pay the policy.
In Australia, all life insurance providers must submit any unclaimed life insurance money to the Australian Securities and Investments Commission (ASIC). This happens annually, and when the funds are not claimed ASIC transfers them to the Commonwealth of Australia Consolidated Revenue Fund (CRF) who create a report.
The good news is that ASIC and the CRF make it very easy for those who are searching for lost life insurance to enter their details and find if there is any money currently being held for them.
How to find unclaimed life insurance
The internet has made it quick and hassle-free for beneficiaries and living inheritors to find unclaimed life insurance payouts that they may be eligible for. Simply visit ASIC's unclaimed money search register on the Moneysmart website and enter the relevant name. The lost funds may be under your own name or a family member's name.
If you find that there is unclaimed life insurance, you will then need to speak directly to the policyholder's provider. ASIC will provide details of the life insurer, and the insurer will subsequently go through the proper channels with ASIC in order to release the funds to you.
How long does an unclaimed life insurance policy take to pay out?
It will generally take up to four weeks (28 days) from the time the insurance provider lodges a claim with ASIC for the funds to be sent to the Insurance company. Each insurer will have a different timeline for when they will then release that money to you.
To help expedite the process, here are some important steps to take:
Conduct a search with ASIC for unclaimed life insurance payouts.
Find and contact the insurer as soon as you see there is unclaimed money intended for you.
Start the claims process through the life insurer directly.
Wait for ASIC and the insurer to process your claim and then release the funds into your account.
3 steps to avoid unclaimed life insurance
Update your details and inform beneficiaries: Just like updating your will, you should let your life insurance provider know if there are any changes to your situation – this ensures your details are always up to date. It's also a good idea to let your beneficiaries know about the policy and give them details for how to get in touch with the insurer. Finally, remember that if one of your beneficiaries passes away or you want to remove them from your policy, you should make these changes on your policy straight away.
Keep your will up to date: If you decide not to have any beneficiaries, you will likely set up your life insurance policy to be paid directly to your estate. As such, you should check that your will is up to date and that there are clear instructions for how your assets will be distributed.
Check your super policy: Sometimes an additional life insurance policy is automatically included in your superannuation. It's important that you are aware of these details and let your beneficiaries know about them too.
Help protect the most important things to you
Life insurance is one of the ways you can help protect the things that are important to you. Guardian Insurance can help you protect the lifestyle you've built for yourself and your loved ones, by providing for them after you are gone. Consider getting a quote today.
15 Dec 2022