3 audiobooks to help get your finances in order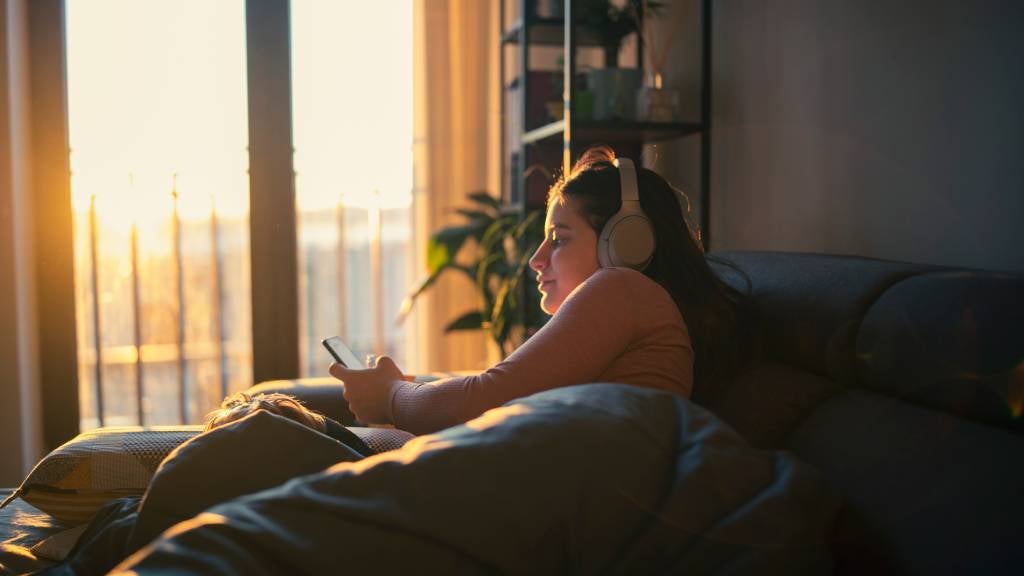 Sometimes, life flies by so quickly that it can be difficult to carve out time to enjoy something as simple as a book. Even if you are reading to improve yourself, such as with personal finance books, you may feel that you just don't have enough hours in the day to get it done. The good news is that technology has made it easier than ever to learn about managing your finances more effectively, with audiobooks providing a convenient way to consume valuable insights while on-the-go.
Why audiobooks are beneficial when you are on-the-go
One of the biggest benefits of audiobooks is their flexibility. Whether you're commuting to work, going for a run, or just taking care of a few household chores, listening to an audiobook lets you passively consume content without having to sit down and physically read from a page.
It's no wonder they are becoming an increasingly popular option for busy individuals who simply don't have the time to commit to an actual book. Moreover, audiobooks are sometimes narrated by the authors themselves, which can provide a more engaging and memorable experience – ideal if you want to start strategising about your financial future.
Here are three audiobooks that may help you get your finances in order in 2023 and beyond.
1. Finance for the People by Paco de Leon
This comprehensive guide to personal finance was written to help readers better understand and manage their money in an effective way. Written by finance expert Paco de Leon, this book covers a variety of financial building blocks, such as:
Budgeting
Saving
Investing
Retirement planning
In addition to providing tips for managing the basics, de Leon is also a master of breaking down complex financial concepts into simple, actionable steps. No matter your financial background or confidence, this accessible audiobook will provide practical tips, real-life examples and helpful exercises to empower your financial decision-making.
2. The Millionaire Next Door by Thomas J Stanley and William D Danko
This classic personal finance book has sold millions of copies worldwide, which means it's a good entry point for all listeners. The co-authors focus heavily on the American market, but much of the insights they deliver are universal and just as helpful for Australian listeners.
Examining the habits and traits of America's wealthy through uncompromising research, co-authors Stanley and Danko found that many of America's millionaires do not, in fact, live extravagant lifestyles. Rather, they maintain their wealth – or at least supplement it – by living frugally and investing wisely.
If you want something that offers practical advice on how to start accumulating wealth, make sure you add this audiobook to your playlist.
3. Money: Master the Game by Tony Robbins
Renowned self-help guru Tony Robbins is a master of many crafts, and his financial sensibilities shine through in this audiobook. Robbins interweaves his personal life with interviews with some of the world's most successful investors – from Warren Buffet to Steve Forbes.
Using the knowledge and insights gained from these interactions with financial heavyweights, Robbins provides his listeners with actionable strategies for how they can achieve financial freedom. From managing debt to investing in the stock market, this audiobook is a great choice for beginners who want to learn from the very best in the business.
A convenient resource
Whether you are too busy to sit down and read a physical book or you simply prefer to get your reading done in audio form, audiobooks are an excellent resource when you are looking to improve your financial literacy.
While starting to take control of your finances, it's also important consider how to protect the future you are building for yourself and your family. One way you may protect your family financially could be with insurance such as a life Insurance policy.
With Guardian Insurance you have the option of two different life insurance products to choose from. Obtain more information and request a quote for life insurance today.
15 May 2023