Short courses to future-proof your career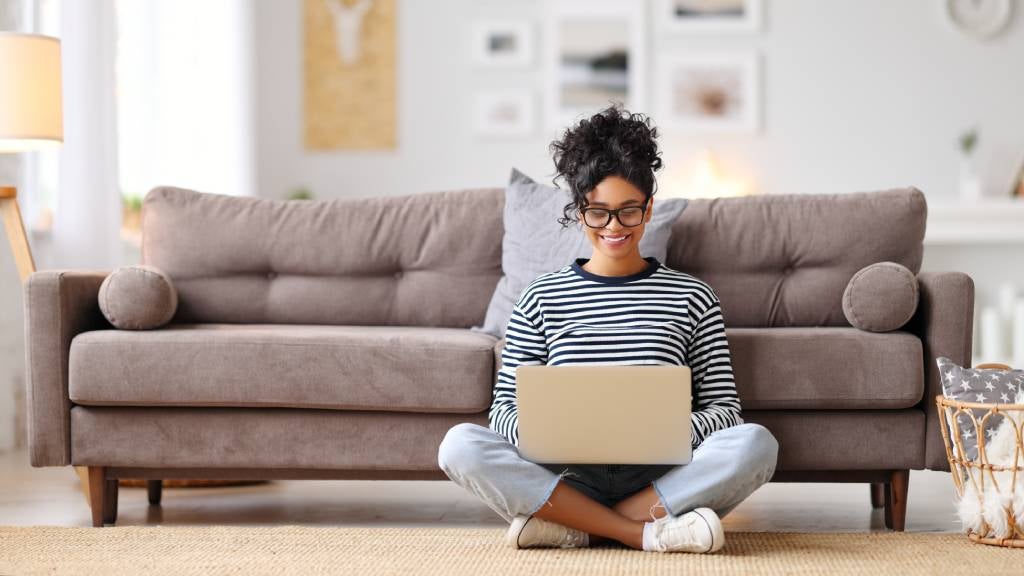 Given the constantly evolving job market, it's difficult to know whether the skills you possess today will remain relevant tomorrow. To stay competitive in your chosen industry, it's essential to invest in yourself through continuous learning. With that in mind, short courses can be a powerful upskilling tool to help future-proof yourself.
Key benefits of upskilling yourself
Investing in upskilling opportunities will not only ensure your skills remain razor-sharp in your industry, but with rapid technological advancements and changing market dynamics, they can help ensure you remain employable.
Upskilling can also expand your professional horizons and open up new career opportunities. Ever wanted to switch roles or investigate a new industry? By acquiring new skills, you can position yourself as a valuable asset to prospective employers.
Take short courses online
Short courses are a simple way to develop new skills and enhance your existing strengths – especially when you can complete your studies entirely online. Online platforms offer a wide range of courses across multiple sectors – from business and technology, to finance, marketing and more.
For example, if you are currently working in marketing, taking a short course on digital marketing communications or social media strategy can help expand your skill set while staying abreast of the latest industry trends. As short courses are typically self-paced, you can learn in your own way and fit study around your busy schedule.
Focus on the latest industry trends
Following industry publications can help you gain insights into your chosen sector, as well as illuminating future demands in the job market – armed with this information, you can then focus on the specific areas in which you need to upskill.
Many industry associations offer short courses and webinars on sector-specific topics, and attending these events could be beneficial for your own professional development. If you work in IT, attending a free webinar on cybersecurity or data analytics could help you stay on top of the rapidly evolving tech landscape.
Bolster your communication skills
There are very few professions where strong communication and writing skills aren't essential, so taking a short writing course could help improve your general communication skills and even help you reclaim more hours every week – after all, employers want talent who know how to engage positively with clients, co-workers and the executives.
A quick upskilling course could teach you about relevant writing styles and techniques that enhance your ability to create effective business communications, including emails, reports, proposals, presentations and more.
Attend virtual conferences
One of the few silver linings of the pandemic was a global mindset shift around where we work from, so it's no wonder virtual conferences have become increasingly popular.
Many professional associations now set up their conferences virtually as well as in-person, providing valuable opportunities for networking, professional development and getting to interact with industry leaders – all from the comfort of your home or office.
Future-proof your life
Continuous learning and upskilling are more important than ever to stay relevant. Whether you decide to take online courses, focus on the latest industry trends, improve your communication skills or start attending more networking events and conferences, there are many ways to secure your long-term future.
While you're thinking about your long-term career plans, it could also be a great time to think about life insurance, because if it's a future worth planning for, it's a future worth protecting. Get a quote from Guardian Insurance today.
12 Jun 2023