Stress-free claims: tips for a quick funeral insurance payout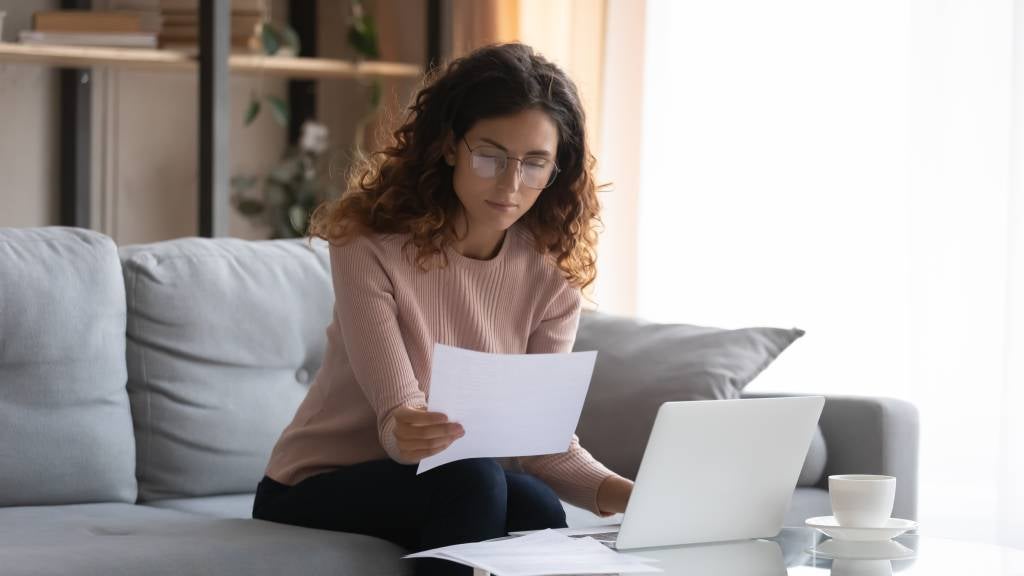 Losing a loved one is something that, unfortunately, most of us will endure more than once during our lives. It's an emotionally taxing journey, and during this difficult time the last thing you want to worry about is the complex process of making a funeral insurance claim. Let's walk you through how the claims process works and provide helpful insights into how you can make the experience as stress-free as possible.
Understanding the importance of funeral insurance
In addition to writing a will and updating it throughout your life, having funeral insurance gives you peace of mind knowing that your loved ones won't be left with the financial responsibilities of planning – and paying for – your funeral. It provides a lump-sum payment to your beneficiaries, allowing them to cover funeral expenses and other ongoing costs which can reduce stress in the lead-up to your funeral and help your family focus on celebrating your life.
Demystifying the claims process with Guardian Insurance
At Guardian Insurance we understand that the claims process needs to be as smooth as possible during times of grief. To help you navigate the process, here's what you can expect:
Organise the paperwork: We will need certain documents to process your claim. These may include the original policy schedule, a certified copy of the death certificate and any other relevant documents. Having this paperwork ready can expedite the claims process.
Contact the claims department: Our team of experts will send you a claim form or you can download the most appropriate form online. Once you've completed it, simply post or email the claim form along with the supporting documents.
Assessment and processing: Guardian Insurance will review the submitted documents and assess your claim. This may involve verifying policy details, confirming the cause of death, and ensuring all necessary information is accurate.
Decision and payout: We will advise you of our claim decision and, if successful, we will then make the payment as per the wishes of the policyholder.
Steps to resolve claim disputes or delays
While your insurer will endeavour to process your claim as quickly as possible, there might be instances where disputes or delays arise. In this situation, consider taking the following steps:
Review policy details: Carefully review your policy documents to ensure that you meet all the requirements for a successful claim. Only by understanding the policy terms will you be able to address any known discrepancies.
Contact Guardian Insurance: If you're facing a claim dispute or experiencing delays, reach out to the Guardian Insurance claims department. Our team can advise you about the progress of your claim, address any concerns and guide you through the resolution process. If after speaking to us you are still dissatisfied, you may wish to lodge a complaint. Our full complaints process can be found on the Guardian website.
Contacting your claims representative
Our claims representatives are here to assist you every step of the way. If you have questions or concerns, or simply need guidance on collecting the appropriate paperwork, don't hesitate to reach out. Our team can help get your claim processed quickly and fairly.
Know where you stand
Making a claim for funeral insurance shouldn't add to your emotional toll during an already challenging time. With Guardian Funeral Insurance you will always know where you stand, and can follow our clear directions to make sure your claim is processed without unnecessary delay.
Taking out funeral insurance could help put your mind at ease, knowing your loved ones have financial protection which can assist when grieving and organising your funeral, plus it could assist with your wishes being carried out in line with your will. Request a quote online today with Guardian Insurance.
28 Aug 2023