Tech trends for will creation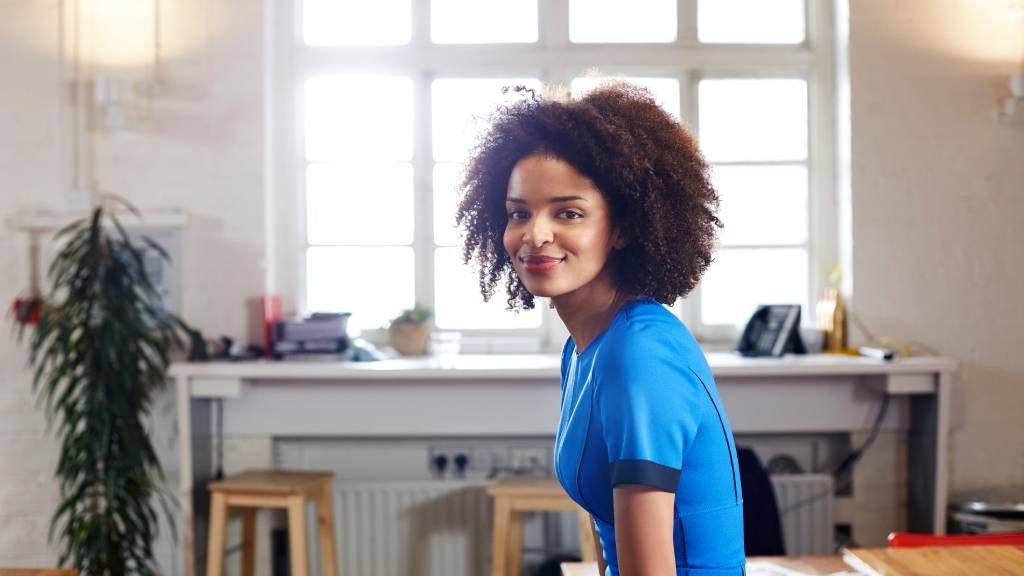 Preparing for a future without you in it can be a sombre but essential task. The good news is that technology has made creating and maintaining a will very simple – even for those who aren't tech-savvy. Here's just a handful of ways that technology is simplifying will creation.
Speedy services
With the internet helping us take care of nearly every day-to-day task, you can now use your smartphone or PC to write a will. For example, Willed is an app that helps you create your will in as little as 15 minutes. Simply answer a few general questions then a will expert can help you complete your documentation via phone, email or live chat.
Legally valid wills
Speed shouldn't be your only consideration when writing a will online. There are lots of online platforms where you simply answer a few questions about yourself and then receive expert support via live chat or a phone call.
However, online will-writing services can vary in their features, for example Safewill offers a 'Will Review' service, that means your will is reviewed by an expert to ensure it is legally valid.
Completely free services
Some online will-creation services are even completely free. For example, Gathered Here is a service that is supported by a range of charity partners. That allows them to offer their will-writing tools free of charge.
It can take as little as 10 minutes, can be simple to print and sign, and can be legally valid in Australia. You can also get live chat support if you get stuck.
Will kits
Guardian Insurance offers all our Funeral Insurance customers a free Will Kit. So after taking out a policy with us, you can get peace of mind with up to $15,000 to help cover your funeral costs, while also getting access to a will kit at no extra cost.
Official trustee services
If you don't feel comfortable using a private service to create your will, you can instead go through your relevant state or territory's trustee service. In New South Wales, for example, the NSW Trustee & Guardian program walks you through the will-creation process and gives you several options of what you want your will to include (e.g. power of attorney, enduring guardian, etc.)
You simply book a session at a location across the state or via videoconference, then a professional will work with you to create a valid will and store it securely in WillSafe. It can be a more expensive than using an online-only service, but it could be the perfect blend of digital and face-to-face will creation that may give you greater peace of mind.
Do you need a lawyer to draft a will?
The short answer is no, you don't need to pay for a lawyer to help create your will. However, if your will is going to be a complex document, or you need to include various elements like the distribution of your business or self-managed superannuation fund (SMSF), then it may be worth hiring a lawyer to make sure the will you create is valid and binding.
An end of life plan
No one enjoys preparing for the end of their life, but writing a will can be essential if you want to let your loved ones know your wishes for when you're no longer around.
Creating a will can also be a good time to consider the value of funeral insurance. In the event of your passing, funeral insurance can provide up to $15,000 to help cover your funeral costs and give some financial reprieve during a difficult time for your loved ones. Request a quote with Guardian Insurance today.
25 Oct 2022