How to find out if someone had a life insurance policy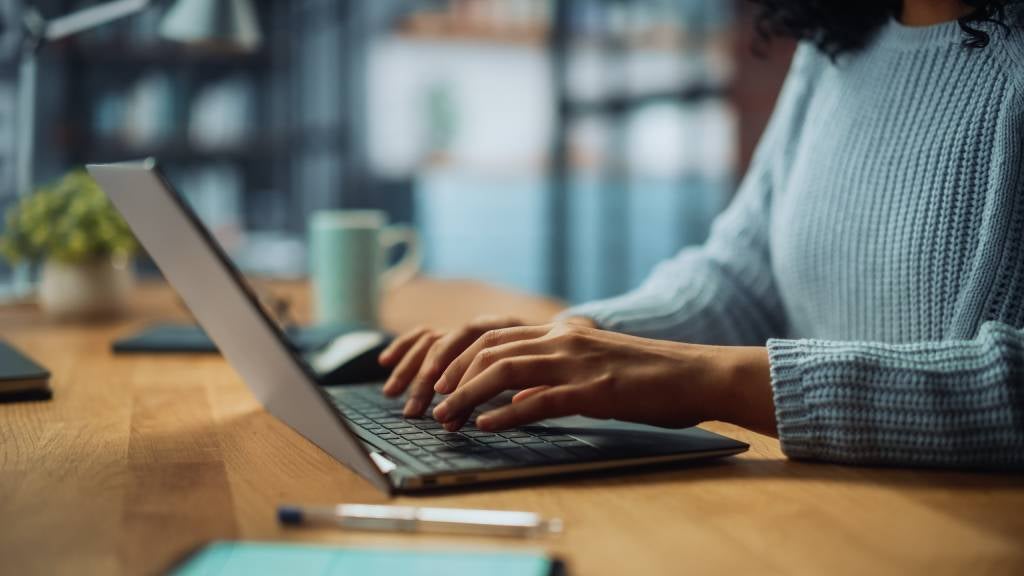 There are few moments in life more emotionally challenging than dealing with the loss of a loved one. Whether a family member or close friend, it's important to give them the send-off they deserve and make sure their final wishes are carried out.
But if you don't know if they had an insurance policy, such life insurance or funeral insurance, it can make financial matters complicated. The good news is, there are a number of ways you can rectify the situation, helping to ease the financial burden during an incredibly difficult time.
Here are six strategies to help you find out whether your loved one held a life insurance policy in Australia:
1. Ask family and friends
The most obvious place to start is speaking with those who knew your loved one best. It may be worth chatting to not only their close relatives, such as parents, siblings and children, but also their most trusted friends who may have been privy to your loved one's final wishes.
Hopefully they will have information about any policies your loved one had in place, including the relevant insurance documentation.
2. Contact their employer
If your loved one passed away while still employed, it's worth contacting the organisation they worked for to enquire about any life insurance policies they may have held. If they had superannuation through the company's preferred provider, it's likely there was group life insurance coverage built into their package.
Make sure you speak with human resources (HR) or payroll to ask about any life insurance policies that may have been in effect during their employment.
3. Do online searches
If you don't have much information to go on, you can always try searching online. A great place to start is the Council of Australian Life Insurers, which has a helpful page for finding lost life insurance policies in Australia.
Be aware, however, that not all life insurers will provide information on specific policies unless you are named as one of the deceased's beneficiaries.
4. Request access through the life insurer
If you know they had a life insurance policy with a specific provider, you can contact the insurer directly to request information. You may need to provide documentation, such as a death certificate and proof of your relationship to the deceased, to request access to the policy.
In most cases, the provider will have specific procedures in place to handle these types of enquiries and provide you with information on any policies held by your loved one.
5. Check bank statements and financial records
If you have access, review their bank statements and email correspondence to see if there were any recurring premium payments or marketing emails that might indicate they had a life insurance policy.
6. Review estate planning documents
Hopefully your loved one had a will or other estate planning documents in place before they passed away. If so, make sure you review them carefully for any mention of a life insurance policy.
Life insurance policies are typically considered part of the estate and may be mentioned in your loved one's will, trust or other relevant documents. If you are the executor of the estate, you will likely have direct access to this information and be able to find out if they had a life insurance policy.
Easing the burden
Losing someone is hard enough without having to deal with associated financial hurdles as well. If you believe your loved one had a life insurance policy, it's important to take the appropriate steps as soon as possible, as this could help ease the burden on you and their family.
Dealing with loss often makes us reflect on our own mortality, and how we would like to leave things for those we love most when we pass away. Consider looking in to life insurance or funeral insurance to help those you care about arrange the perfect farewell. Get started today with Guardian Insurance.
12 Jun 2023