How to find the best doggy day care [Checklist]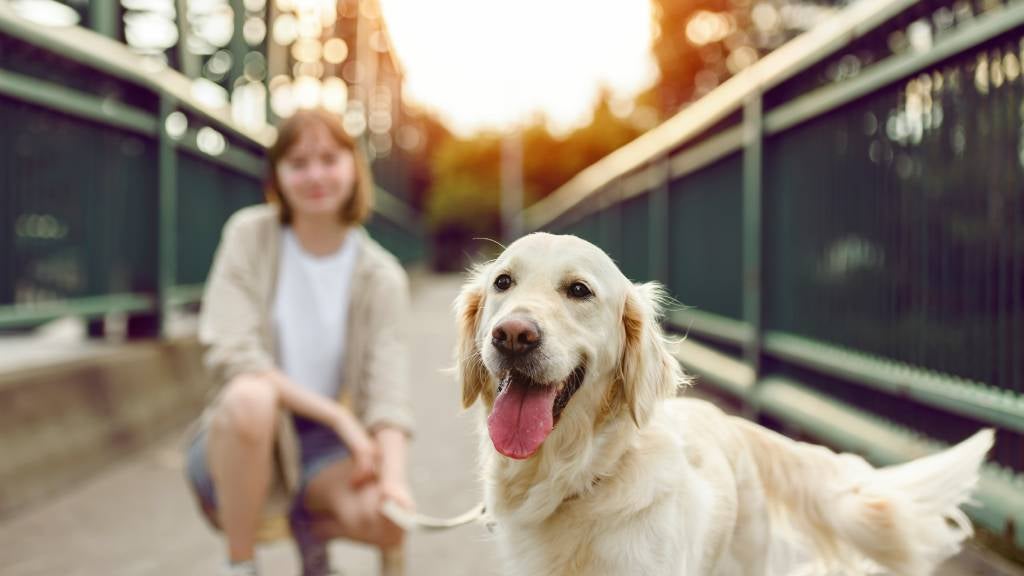 You may have a number of doggy day care options to choose from in your area, but how do you choose the best one? From touring the centre to getting a trial run, our downloadable checklist will give you the information you need to ask the right questions.
We'll cover things like:
Getting a tour
There are strict regulations around how doggy day cares must be set up and managed, and any centre that is up to standard shouldn't mind offering you a tour of their facilities. You should also take a look at online reviews to ensure the real doggy day care experience aligns with your expectations.
How the facility is run
It's important to find out how the dogs are grouped together during play and sleep times, whether there are any special things to know about the daily schedule, as well as the experience and skill levels of the staff who will be looking after your dog.
Your dog's unique needs
Not all dogs are social and comfortable playing with other pups. Especially at a doggy day care, where there are lots of different dog personalities, you need to make sure the staff know about your dog's tendencies and exactly what they will need to ensure their stay is as relaxed and happy as possible.
Download our checklist to help you choose the best possible facility for your furry friend.
31 Oct 2022