Funeral trends: memorialise a life with unique ideas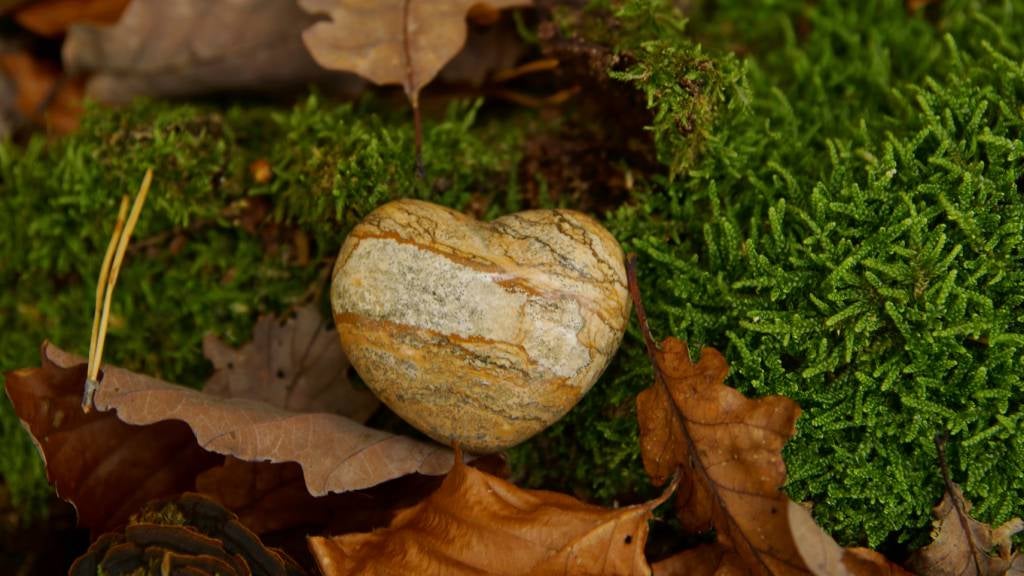 Thinking about death doesn't have to be depressing or sad, in fact, it's wise to put some thought in how you want to memorialise your life, or the life of someone you love. After all, you spend weeks and months preparing for other important stages of your life – planning a wedding, starting a family, finding that perfect first home – so it makes sense to put some time and effort into your final wishes and plans, so your family is not left guessing what you would have wanted once you've passed away.
However, a growing number of people are finding that once they look into funeral options, they aren't happy to follow outdated traditions. Many want to swap out the "normal" for a more unique, environmentally friendly and personalised end-of-life celebration.
Can you be buried without a headstone?
Short answer: yes. While many people still want to remember their loved ones with a beautifully sculpted memorial headstone, it's increasingly common for Australians to forgo the coffin-and-burial option for cremation, or even green burials, which have a much lower impact on the environment. For example, cremations can have a negative effect on greenhouse gases, and even shipping large quantities of granite from overseas (for traditional headstones) also takes its toll on the environment.
While in the past it may have been typical for families to select a large, engraved headstone to mark a grave, it is not essential. Instead, you can give your loved ones ideas about how you'd like your grave to be decorated so they can remember you in a way that truly represents how you lived.
How do you decorate a grave in a unique way?
If you want to be inspired, just take a look at these incredible mosaic headstones that are now marking previously bare graves at Wilcannia cemetery. Your personal style might not match this exactly, but it's a good insight into how traditions are changing, and we are starting to make death and remembrance a more personal choice.
In place of a large marble headstone, you might want to use green alternatives like a natural marker – this could be anything from a flat engraved stone to a sprawling tree that your loved ones plant at your gravesite. If you don't want any physical marker at all, you could even be buried in a grave that's only discoverable with GPS coordinates – it's already happening in English churchyards.
Whatever you decide, make sure you speak to an authorised staff member at the cemetery about what is and isn't allowed. Generally, you will be able to decorate a gravesite with:
Fresh or fake flowers, particularly if they are contained in a memorial vase
Wreathes
Religious artefacts such as crosses
Wind chimes or bird feeders
Personal notes and photographs
Grave blankets, particularly if the cemetery is located somewhere that experiences snow
Green headstones and other eco-funeral trends
When it comes to green headstones, there are a number of different options. Maybe you want to surround the gravesite with objects of significance or engraved stones. Perhaps you want the remains to be planted with a tree, such as how Western Australians are embracing living memorial forests. Or maybe you want the grave to always be surrounded by a unique collection of shrubs, flowers, and other plantings. Let your imagination flow.
It's this ability to customise your end-of-life wishes that is helping many Australians tell their loved ones how they want to be remembered – or even actively participate in the process before they pass, such as by building their own coffin.
From biodegradable coffins to water cremations to home vigils and more, there's a wide variety of eco-funeral trends that can help make your final life celebration completely unique.
Whether you have traditional or more modern end-of-life plans, funeral expenses can quickly add up – and in many cases, this leaves your loved ones to bear the financial responsibility. Put their minds at ease by taking out funeral insurance today. Request a quote with Guardian Insurance or call 1300 709 560.
17 Apr 2022