What is redundancy and how can you deal with it?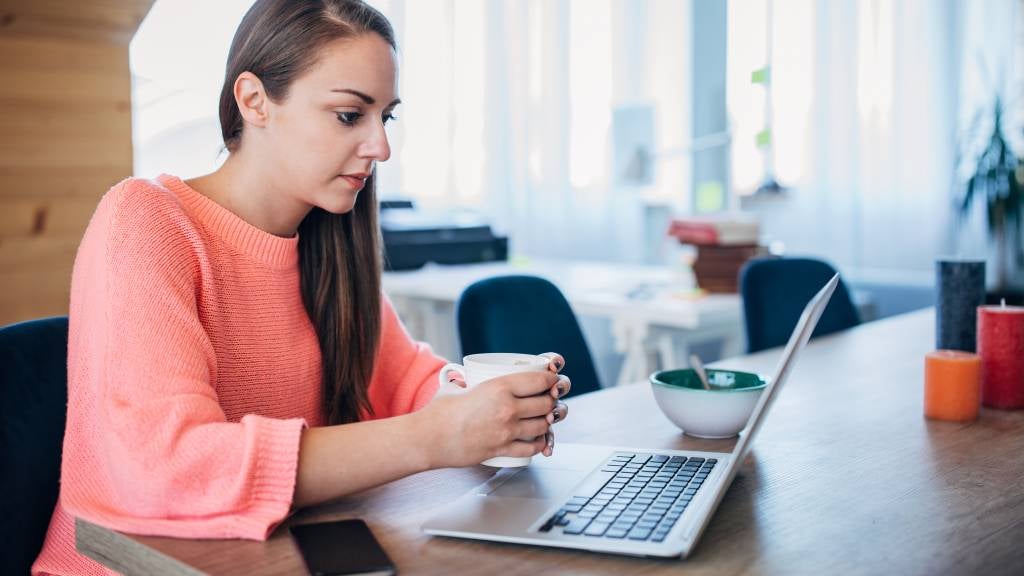 Redundancy is unfortunately a fact of the modern workforce, and something that many Australians will face at least once in their lives. The truth, however, is that while redundancy is part of work life, for many it's a distinct reality that can strike at the worst time. The good news is that there are ways to deal with redundancy, if it ever happens to you.
What is redundancy?
Rather than being fired or resigning, redundancy is what happens when an employee loses their job because the business no longer requires someone in that position. There are various reasons why this might be the case, including something like a company restructuring its workforce. It can also happen to just one person or an entire department, particularly after a company merger.
While being made redundant can be an emotional experience, it's important that you are aware of the legal requirements. For example, if the company hires a person to fill your same position immediately after making you redundant, then depending on the circumstances you could be eligible to file an appeal against their decision.
Do some job roles have higher rates of redundancy?
There are no formal redundancy figures that you can apply to different sectors – if that were the case and construction had obviously high levels of redundancy, then no one would want to go into that sector! And, just because one industry saw high redundancy rates a decade ago, that doesn't necessarily mean it's still the case. It's better to investigate the current market trends, unemployment rates by sector, as well as any external factors that may be contributing, such as a global pandemic.
COVID-19 has turned a number of sectors on their heads, with significant layoffs across leisure and hospitality, healthcare and social assistance, professional and business services, retail and construction. Despite this, that same period saw a surge of new government workers, due to the higher reliance on government services, such as additional financial support services during the pandemic.
How can you avoid redundancy?
While in some cases it may be unavoidable due to factors outside of your control, there are a number of ways you can strengthen your case to help prevent redundancy:
Build up your soft skills – this may make it easier to transfer to a different department.
Network internally. Building relationships with your co-workers and those in leadership positions can pay dividends during difficult company decisions.
Be tech-positive about how new hardware and software will change your business.
Don't be afraid to advocate yourself and explain the reasons why you are a valuable member of the business.
Even if you do all of these things, sometimes your best efforts might fall short. Don't be disheartened by the work you've put into yourself even if you are made redundant – in many cases, redundancies occur because the company can no longer financially support certain roles; it's not necessarily a reflection of your performance.
What to do if you are made redundant
It can be devastating to be made redundant, especially if you've worked at your organisation for many years. Take some time to collect yourself and reassess what you want to do with your work life. Are you still passionate about the same career, or would you prefer to change things up with a new adventure? You might need to go back and study for a few years, but it could end up making you more content in your career.
You may not be able to protect yourself against being made redundant, but you can protect yourself and your loved ones against the financial impact of some unexpected events such as your passing. Consider taking out a life insurance policy with Guardian Insurance today – simply request a quote or call us on 1300 709 560.
17 Apr 2022